Adding the Sweetness with Date Syrup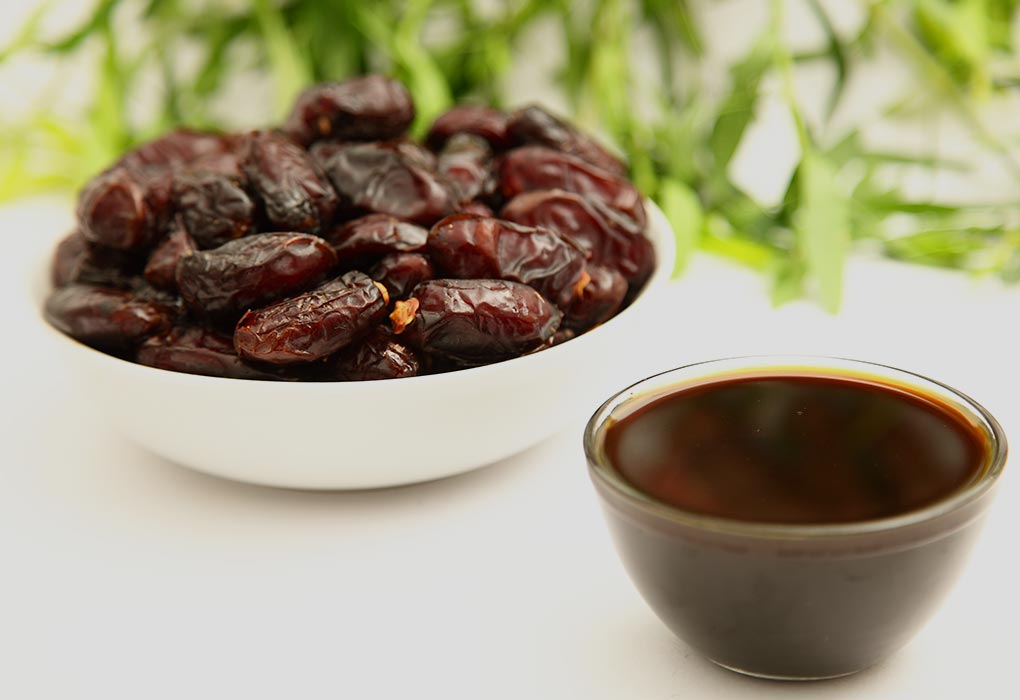 Are you looking for a healthy alternative to white sugar? For people who love to indulge in desserts but don't have tolerance for sugar, date products are the perfect substitutes, particularly the syrup. This viscous liquid is among the most flavourful products resulting from processing the date fruits. With a naturally-sweet pleasant taste, date syrup contains all the benefits that dates maintain.
Australians refer to it as date nectar, date honey or 'Silan', a thick syrup with the colour of caramel. Simply put, this is dates in thick, creamy form. While there are those who say that it's less sweet than maple syruphoney, others also claim that the syrup somewhat resembles vanilla in flavour.
You might be wondering, "How do you sweeten things with date syrup?" Of course, you can always lessen the amount of sugar in whatever dish or beverage you're preparing. For instance, with the usual oatmeal for breakfast, you can boost its bland taste by simply adding chopped datesthe syrup as well instead of maple syrup or honey. For your smoothie, you can blend whole pitted datesthe syrup together for that needed sweetness.
Date syrup is easy to prepare at home. If you've got a cup of dried dates, squeeze lemon on it, add a little water to get the desired consistencytexture, put them all together into a powerful blenderblend for five minutes. Yes, that's all it takes!
If you have the thick liquid, you can drizzle a generous amount just like you do with a spread over your French toast, pancakes, yoghurt, ice cream, oatmeal, grilled cheese sandwichwhat-have-you. The best part, your home-made granola is made yummier by simply adding date syrup instead of honey or brown sugar.
Health Benefits of Dates
Since date syrup is made out of pitted dates, it does not only contain the sweetness of the fruit but also offers all the health benefits that dates hold.

Good for the Heart
No saturatedtrans fat, date syrup is also free from cholesterolsodium. Moreover, it's high in MagnesiumPotassium hence, the syrup is known to be effective in supporting cardio functions.
Keeps the Immune System Strong
Rich in antioxidants, date syrup helps protect the body against some health issues related to respiratorycardiac systems, even brain damage. The antioxidants are substances protecting the cells so that they don't get damaged.
High in MineralsVitamins
The several nutrients found in dates keep the body stronghealthy – Iron, Zinc, MagnesiumPotassium. Aside from these, dates are rich sources of Vitamins A, B6C which are needed by the body to maintain good health.
Now that you've found the best sugar substitute, this link will show you where to buy date syrup in Australia.