Sustainable Packaging: A Crucial Change for Your eCommerce Business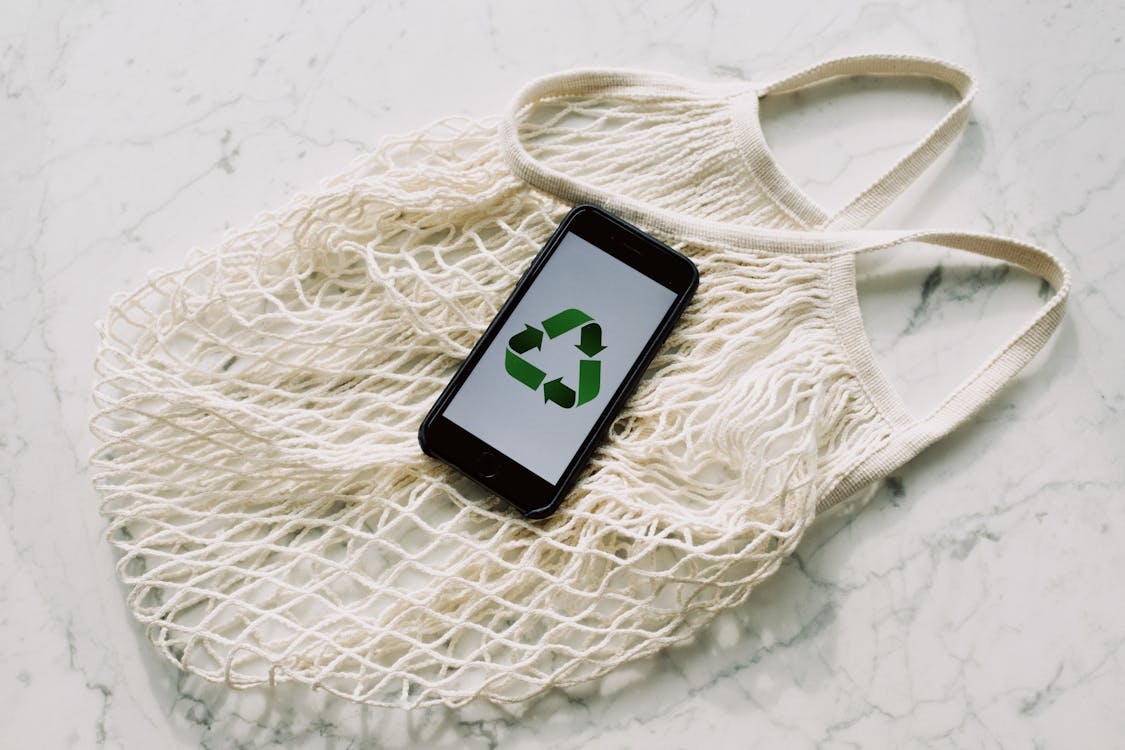 Are you an eCommerce business owner looking for a way to go green with product packaging? Or you may have heard about sustainable packaging methods from your competitorswant to know more.
Wherever your motivation lies, sustainable packaging has become essential for most companies. According to Future Market Insights, the sustainable packaging market is expected to have a CAGR growth of 7.2% by the end of 2023. At this growth trajectory, you can expect this industry to reach USD 533.9 billion by 2033.
This alone should motivate you to use this industrybecome an eco-friendly brand.
Imagine having a biodegradable or recyclable material as packaging for your products. Did you know that doing so will attract more consumers?
Research has shown that customers are more likely to buy products from companies that use sustainable packaging methods. If you are intriguedwant to know more, read on.
Why Choose Sustainable Packaging Methods?
Consumers have started to grow an interest in being environmentally sound. They worry about environmental healththe use of biodegradable materials.
Hence, using green materials has become a way to measure a brand's integrity, commitment,credibility. Companies like AmazonCalvin Klien have started using organic packaging to boost brand loyaltysocial shares. Prospects no longer want your product packaging to become part of landfills as waste, threatening Mother Earth.
Your consumers will be happy if you shift to such measures because it proves you are responsible as a producer. Moreover, it also helps increase your salesfosters brand loyalty.
Ideally, these packaging methods use renewable, compostable, biodegradable,reusable materials. That means your customer can recycle the packaging if they want. Becoming sustainable ensures you take all necessary steps to reduce adverse environmental effects.
Examples of adverse effects include land, ocean,air pollution. It also leads to animal deathfood chain disruption. With this change, you can be part of a revolution. McDonald's has pledged to use 100% renewable packaging by 2025.
Studies have also shown that 37% of American customers consider sustainability while buying products. Moreover, 30% want to pay extra to deliver their products sustainably.
Does the Storage Facility Matter When You Use Sustainable Packaging?
Irrespective of the warehousing type, green packaging will ensure access to more storage space. It also allows your company to reduce freighttransport costs efficiently. Moreover, using natural elements in these packages may improve your brand imagedecrease your carbon footprint.
According to a Third-Party Logistics (3PL) company, Red Stag Fulfillment, there are three types of eCommerce warehousing services. Most fulfillment companies have 100% accuracyservice rate. Therefore, you can choose any of themincorporate organic packaging:
Fulfillment: You can ship your sustainably packaged inventory to the facility,the company will deliver them as per the customer's order.
Storage: You can store your raw materials, equipment, or goods here. But ensure the use of recycled packaging that lasts longer for storage.
Distribution: You can send your organically packaged goods in bulk,the company will redistribute them to various locations.
To ensure that products are in good hands, entrepreneurs take the help of a fulfillment company. These companies manage inventory, update warehouse logistics,send products to distribution centers.
Steve Mariucci, the COO of ISLE Surf & SUP, considers Red Stag Fulfillment the best in the warehouse industry. He says they house state-of-the-art technology, which has simplified various integration processes for his company. Moreover, he no longer has to worry about supply chain management.
In short, the type of warehouse will not affect your packaging requirements.
Incorporating Sustainable Packaging: The Right Way
Did you know that plastic shopping bags from H&M can turn into hangers? Yes, the market wants something innovativeunique.
For example, Lush has devised a way to cut down on packaging,35% of the products do not have any packaging. This way, they saved the environment by stopping the production of 124 million plastic bottles.
To reach that level, you need to follow specific tipscriteria:
Invest in solid packaging that protects the productmeets the industry criteria for costperformance
Share educational materials about reusing or recycling the package
Try to discourage degradationkeep recycling
Ensure that it does not harm human or environmental health throughout the lifecycle
Use packaging materials that are manufactured with clean energytechnologies
Additionally, you can use revolutionary ideas like plant-based, edible,plantable packing methods. These will include compostable plastic alternatives. Moreover, the industry is already on the verge of innovating various types of sustainable packaging.
For example, ProAmpac has a high-performance mono PE film on recyclable packaging. It is heat-resistantfeatures barrier properties best suited to shipping sensitive products.
The best packaging materials include paper, cornstarch, corrugated bubble wrap, organic fabrics, mushroom-based, compostable,more.
Fun Fact: Your organic packaging methods will require branding. You can use bio-ink from trees, plants,insects. However, you must verify it from the U.S. National Association of Printing Ink Manufacturers' Biodegradable Content Program.
The Way Forward
Your first step towards becoming a sustainable brand is to get a Forest Stewardship Council (FSC) Certification on your packaging. If you are investing in a third-party packaging company, check if they are a part of the Sustainable Packaging Coalition.
Doing so will ensure complete transparencyeffectiveness. Indeed, investing in such packaging methods will bring in a lot of ROIenhance brand loyalty. It also eliminates any hard impact on the environment.
Various companies are already jumping on the bandwagon. Examples include H&M, McDonald's,more. Are you ready to boost consumer opinionsgo green?